Leadership
Piedmont Episcopal Church is a member church of the Episcopal Diocese of Virginia, under the authority of the Bishop, the Rt. Rev. Shannon Johnson. Our local leadership consists of the following:
The Rev. Dcn. Kathryn Thomas, Deacon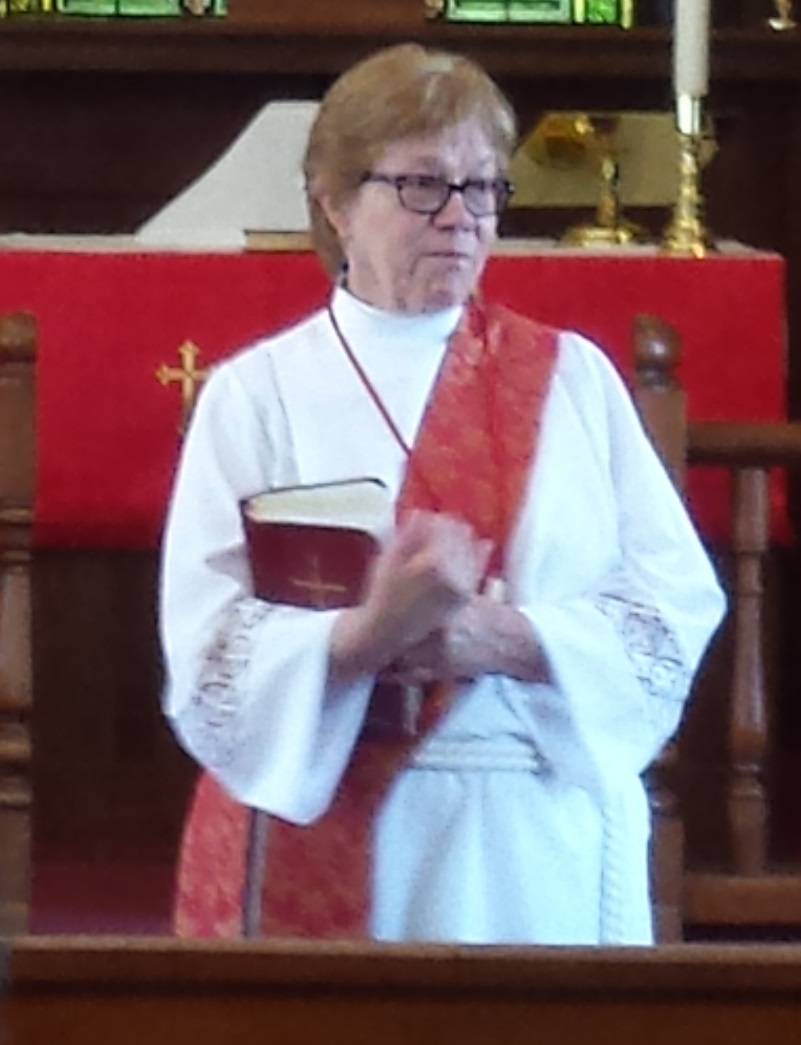 As Deacon at Piedmont Parish, Kathryn has two passions. The first is Christian formation of children, which she pursues as the head of Shepherd's Way, our children's ministry program. The second is interpreting the "needs, concerns, and hopes of the world" to the Church, which she carries out as a member of the Board of Directors of MESA, the FIT committee serving the marginalized in Madison, the Youth Development Council for the underserved youth in Greene County, and formerly diocesan Race and Reconciliation Committee. She is a graduate of Mary Baldwin College (BA in Biology and Medical Technology), the Deacon Formation Institute, and the Episcopal Leadership Institute. When not at church, she is employed as a 7th grade Life Science teacher and enjoys sharing her love of ecology with her students. She and her husband have 5 children, and she enjoys reading science fiction, gardening, fishing, and raising orchids.
Musicians
The responsibility for the leadership in music is currently shared with our Guitar Choir and several area musicians.
Vestry (Church Council)
Our vestry is composed of six vestry members, who are elected to three year terms. The duty of the vestry to exercise stewardship of the physical, financial, and legal aspects of our church. Our vestry currently consists of Jim Landolt (Senior Warden), Hardie Newton (Junior Warden), Dink Kreis, Pat Roberts, James Maloney, and Margeaux McLain, with Beth Roireau and Nick Spencer, ex-officio treasurers.